Welcome To LSMB Sanskar Gurukul
At present, we admit students from Play Group to Std -VIII,  by stepping up one academic level each year. Our goal is to extend classes upto standard X.
We at Sanskar Gurukul believe in giving every student an equal opportunity in every aspect of academic life. We maintain an ideal student to teacher ratio. Admissions depend upon availability of seats.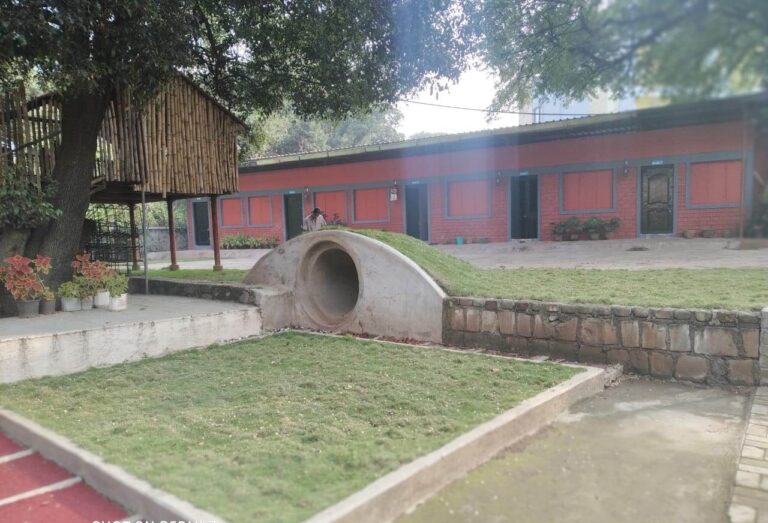 Admission age eligibility
The age eligibility for admission as per the  guidelines for academic year 2022 – 2023 is enlisted here.
Admission age eligibility
The age for eligibility for admissions as per the CBSE's guidelines as on 31 March of the academic year are enlisted below
Nursery and Pre-Primary Section