We ensure physical growth of our students in a play way method by enjoying slides, see- saw, swings, merry-go- round and so on. We make sure our students spend some time everyday in the play area.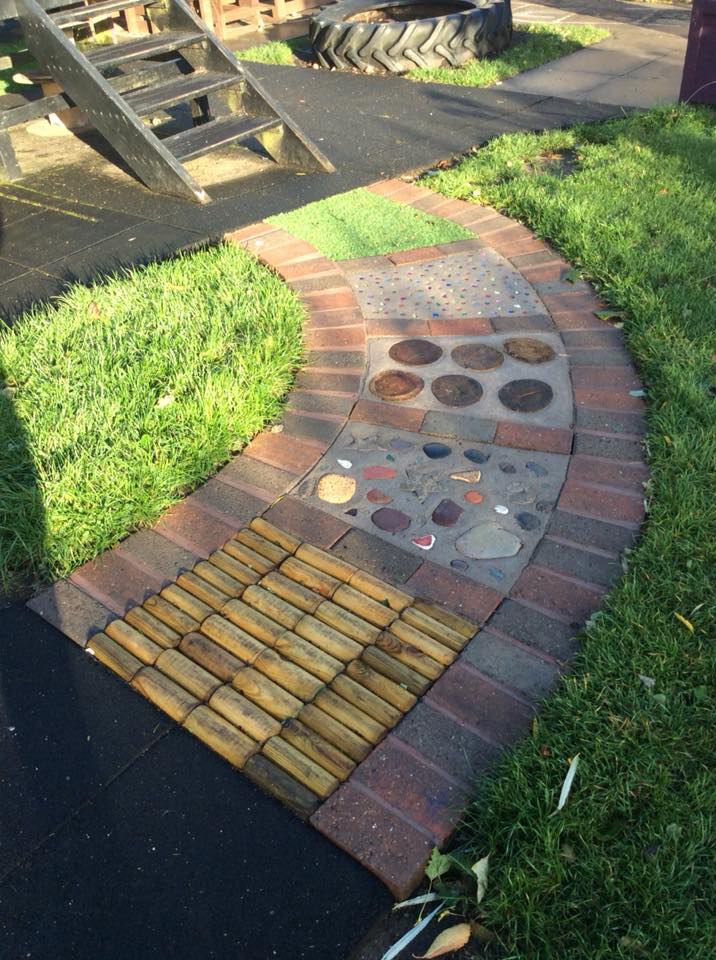 There is a Sensory Garden for students which help them to understand various textures by feel, listen to different sounds generated by different objects. This help them to stimulate thier senses and increase their receptive power.
We conduct activities like annual day, culminating activity, fancy dress competition, shloka recitation competition, drama and dance session.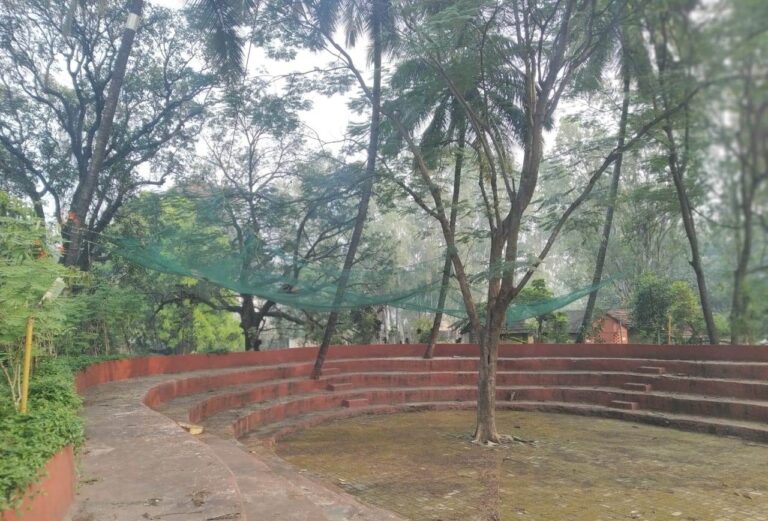 Vegetable garden is a place where students grow thier own vegetables and fruits. They touch, feel and pluck the vegetables grown. Presence of different worms and insects in vegetable garden make students understand their importance in the eco system. Students use various tools like spade,rake etc for digging and measuring activities. This help them to understand uses of various tools and learn Mathematics and Science indirectly.
We give opportunities to our students to cook their food under adult supervision from the grown vegetables. This activity make them understand the importance of labour and empathy towards it.
It has been discovered gardening helps mould and strengthen once hands and fingers' muscles by putting them in mud, being in soil improves the function of brain, boosts mood and keeps us happy for longer time period. Gardening enhances vocabulary and sharpen eye sight.

We make sure to conduct activities on sand pit on the regular basis to enhance motor skills, social and emotional awareness, build up sensory exploration and accelerates cognitive development. Students also get time here for peer interaction.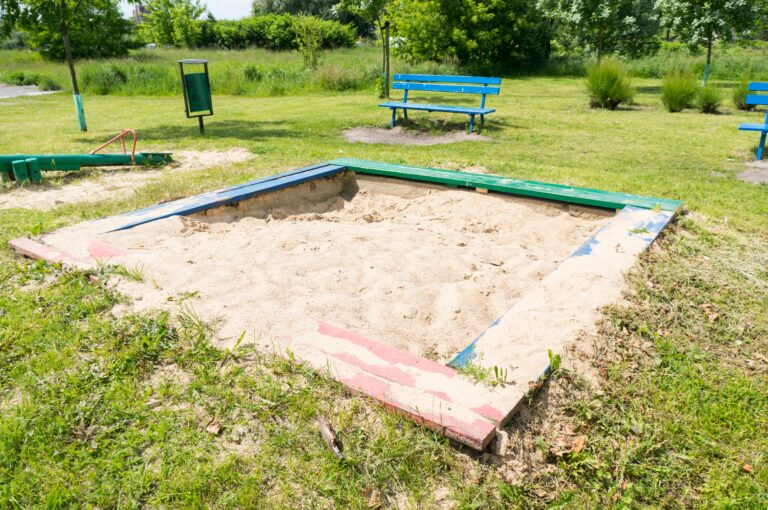 Our students play regularly on Play ground and understand various life skills like teamwork, leadership and strategy. They learn to co-ordinate with their team, communicate quickly, understand body language, control their emotions and try to win. If they do not win they learn to accept defeat, figure out what went wrong and sharpen their skills.
We have facility of breakfast, lunch and snacks for our students where home cooked, tasty and healthy meals are provided. In the growing age, a child should receive a balanced meal with all the nutrients. We also say prayers before afternoon meal.
Children are served a 'wholesome' lunch in the school. On the festival celebration day menu is designed as per festival.  Children develop healthy eating habits for life and the inclination towards junk food automatically reduces.
Here we also get a chance to teach them about table manners. Our students pick up their plates and put them in the respective bins once they are done eating. They learn to chew properly and finish everything on their plate.
They sit with their friends in nature and relax. The quality of food, is simply, great!