Each child has his or her own motivations and talents, which he or she develops at his or her own pace and in a way that is different from others.
A child who does not show interest in language, for example, might have great ability in the field of mathematics and spatial intelligence.
The research carried out identifies the existence of areas in the human brain that correspond to certain spaces of knowledge, all of which are distinct and relatively independent of each other. Here are the various types of intelligence.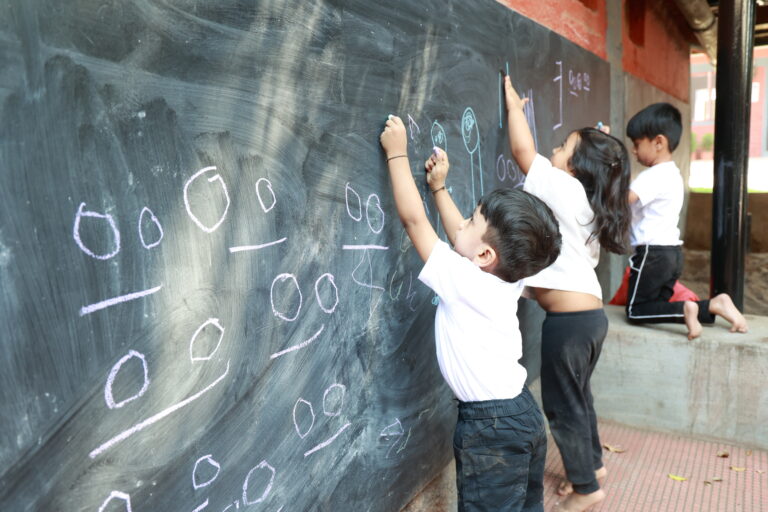 Innovating teaching methods
Logical-mathematical intelligence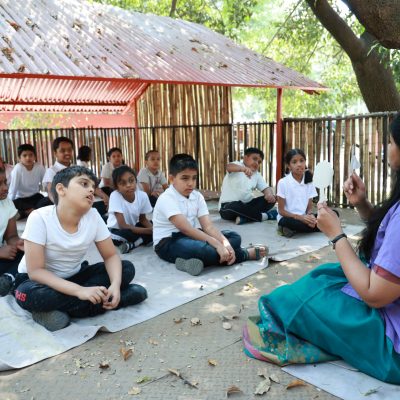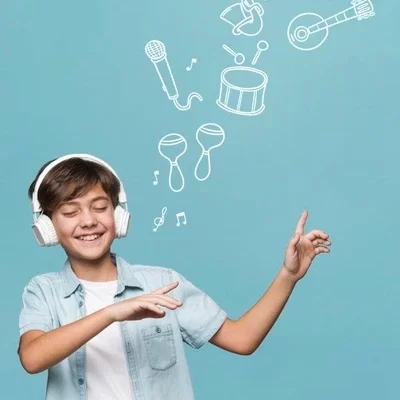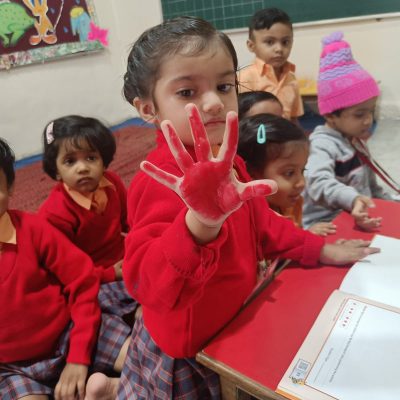 Bodily-kinesthetic Intelligence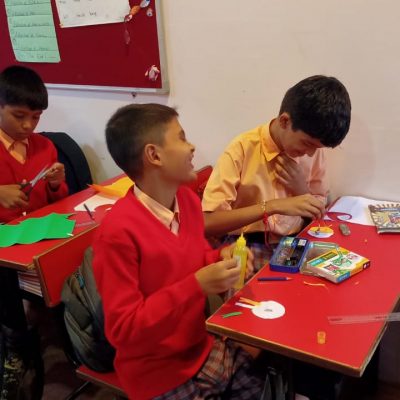 Intrapersonal
Intelligence
Interpersonal
Intelligence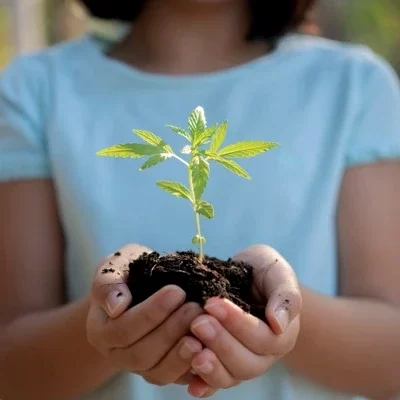 Naturalistic
intelligence